Kent and Surrey's leading architectural design and build company, specialising in new builds, conversions, extensions and full internal refurbishments
Based in Kent, Phillips Construction is an independent, family-run architectural design and build firm with a difference.
Our team boasts over 35 years of experience in the trade, which provides us with all the skills and knowledge we need to carry out a wide range of residential projects. Whatever it is you're looking for – a new build, conversion, extension, or full internal refurbishment – Phillips Construction can and will turn your dreams into a reality.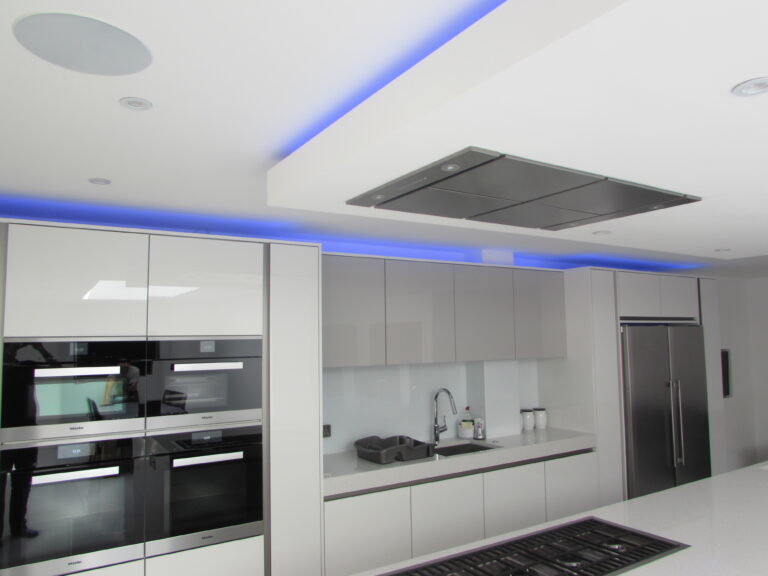 When we say we provide a complete design and build solution, we mean it. Phillips Construction will take care of everything from start to finish. 


"Quality is not expensive – its priceless." – Liam Phillips, owner of Phillips Construction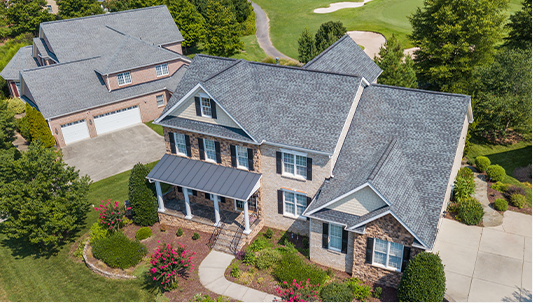 Here's what some of our customers have to say...
Superb – A*. A friendly and competent team. We'll miss having them around but are delighted to be back in our 'new' house. It's unrecognisable inside – new layout with all-new stud walls, bathrooms, plumbing, electrics and lighting. We would recommend Phillips Construction without reservation and hope to use them again in the future for our barn conversion.
Major building work of this nature is a big project and will naturally impact day to day living, however, I can genuinely report that Phillips will do their utmost to ensure the build is as stress-free as possible. They are totally reliable, honest, courteous and helpful and were so for the full duration (6 months) of the project. We are delighted with the completed work.
From the initial consultation with Liam, we could sense we had a good rapport and knew we could trust him and his team. We were not disappointed – the quality of the work was second-to-none and all the chaps were a delight to be around. In fact, it is sad to see them go after a year of being part of the 'family'.
Phillips took a lot of pride in their work and have matched the new extension so well with the original house that people ask if it is a new build. All the builders were polite and helpful and we love living in our 'new' house. Thanks, Liam and team.
Overjoyed with the outcome and couldn't have wished for a better company to deal with. Everyone from the beginning to the end was courteous and obliging, no task was too great and was completed to an excellent standard. The work meant we had to move out for a number of weeks but the team kept us informed, involved and engaged throughout the whole process. It was all a bit daunting when we first started, but with Liam and Justin at our side, we felt confident and reassured throughout. A fantastic job all round.